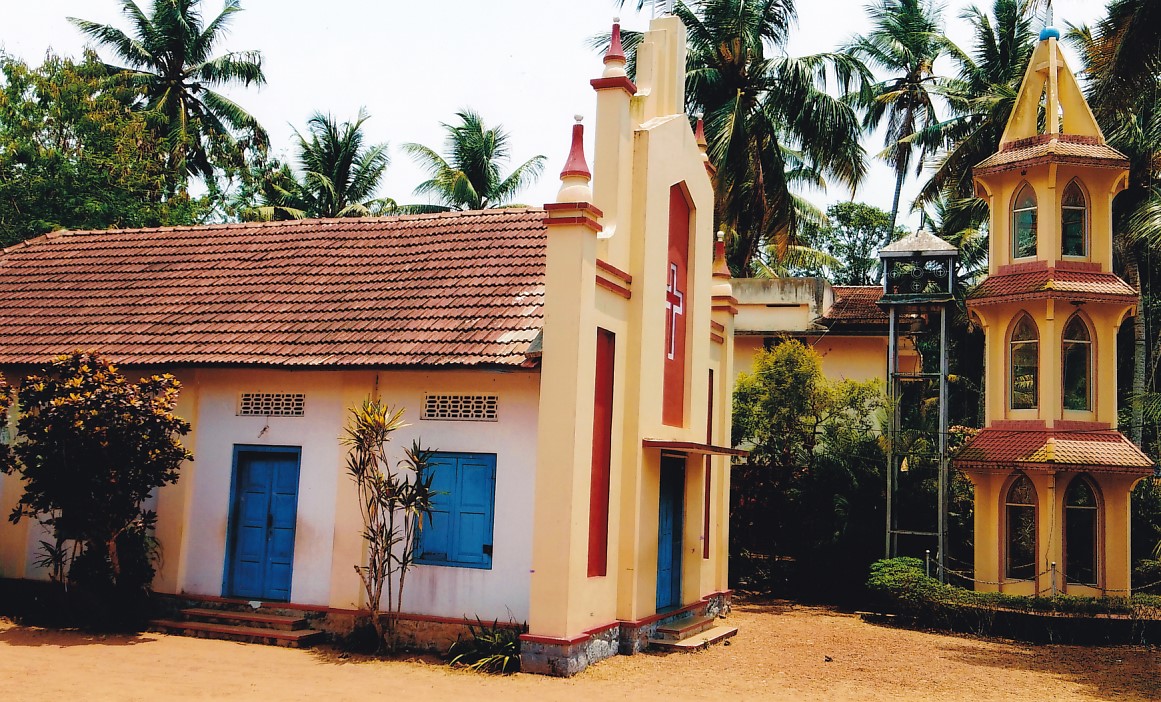 Vicar :Rev. Fr. Raju Parukoor
Ecl Dist : KAZHAKOOTTAM
Estd Year :1964
Contact :
Email :
Address :St. Paul;s Malankara Syrian Catholic Church, Kuttiyani, Pathalacode P.O, Trivandrum - 695 028
Description
Holy Mass Timing : Sunday : 8.45 am
Prayer service / Novena timings : Sunday : 3.30 pm
Year of Establishment : 1964
Landed properties – Area : 26 cents
Institutions in Parish Jurisdiction : St. Paul's Nursery School
Shrines / Grottos with Name of Saint : Velankanni Matha Shrine
Names of Priests ordained from the Parish : Nil
Name of Sisters from the Parish : Sr. Eldho SIC
History and Development
St.Paul's Malankara Syrian Catholic Church, Kuttiyani in the Major Archdiocese of Trivandrum belongs to the Ecclesiastical district of Kazhakoottam. The First community of this Parish was formed in 1964. This Parish was established in 1964 and blessed by Late Archbishop Benedict Mar Gregorios. Rev. Fr. George Malancharuvil was the First Vicar. A new church was built in 1972 by Rev.Fr.Joshua Chuttippara. The church was renovated during the time of Rev.Fr.Daniel Kuzhithadathil. A Nursery School was built in 1982. A shrine was built and blessed by Archbishop catholicos Cyril Mar Baselios on 24th January 2003.
Former Vicars
1964 - Rev. Fr. George Malancharuvil
1965 - Rev. Fr. Varghese Edathil
1965 - Rev. Fr. Gabriel OIC
1967 - Rev. Fr. Pious OIC
1968 - Rev. Fr. Joshua Chuttippara
1972 - Rev. Fr. Bernard OIC
1974 - Rev. Fr. Sebastian Kuttikattu OIC
1978 - Rev. Fr. Y. Joseph
1980 - Rev. Fr. Daniel Kuzhithadathil
2007 - Rev. Fr. Mathew Pallathumuriyil
2010 - Rev. Fr. Thomas Poovannal
2013 - Rev. Fr. Joseph Valliyattu
2018 - Rev. Fr. Raju Parukoor