Welcome to the Major Archdiocese of Trivandrum
You are most welcome to visit our website through which you get aquainted with the life of the Major Archdiocese of Trivandrum, the first Diocese established in the Syro-Malankara Catholic Major Archiepiscopal Church. We hope that you will find our website useful and enjoy searching through the various aspects of life in the Major Archdiocese of Trivandrum. You will be able to check the list of clergy, parishes, other missionary services and apostolates. You can access the pages of the Major Archbishop-Catholicos, His Beatitude Baselios Cardinal Cleemis. You will find a list of contacts of the various offices & institutions of the Major Archdiocese and the many charitable organizations at work across Trivandrum and beyond.
H.B. MORAN MOR BASELIOS CARDINAL CLEEMIS CATHOLICOS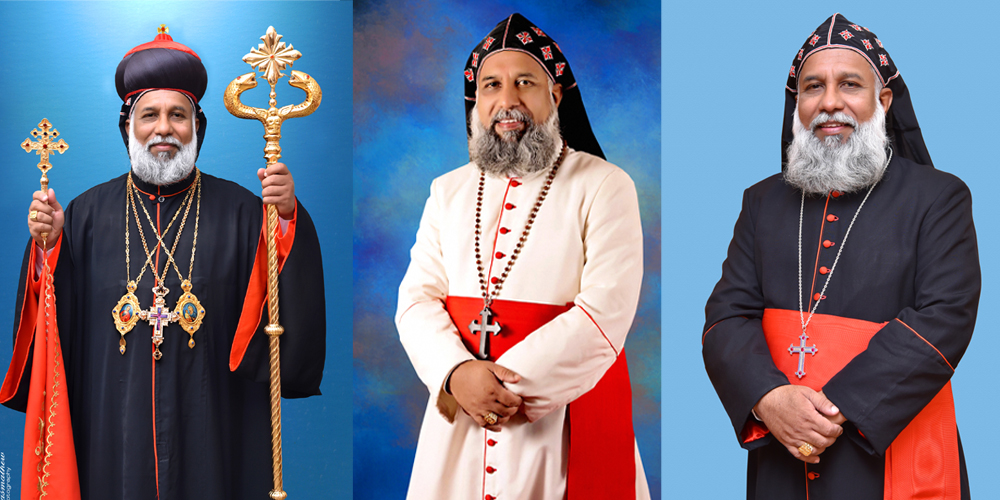 HIS BEATITUDE BASELIOS CARDINAL CLEEMIS, Major Archbishop-Catholicos of the Syro-Malankara Catholic Church and the Major Archbishop of Trivandrum, was born on 15 June 1959 as the son of the Mathew and Annamma Thottunkal at Mukkoor, Mallappally in the civil district of Pathanamthitta, Kerala, India. He was given the name Isaac. He hails from the traditional Pakalomattom-Powathikunnel family. He completed his primary education in St. Mary's Govt. UP School, Kunnanthanam and secondary education in St. Mary's High School, Annikad. Responding to the urge of God within him to surrender his life to the service of his Church and of the larger human community, he joined the Infant Jesus Minor Seminary of the Eparchy of Tiruvalla in June, 1976. Bro. Isaac completed his Pre-degree studies in St. Berchman's College, Changanacherry. Then he was sent to St. Joseph's Pontifical Seminary, Aluva for the philosophical studies..
In 1978, the Eparchy of Bathery was erected bifurcating the Eparchy of Tiruvalla. Bro. Isaac boldly decided to…Readmore →
EVENTS
90th Reunion Day - NAVATHY Celebrations (18-21 September 2020 at Punnamoodu, Mavelikara)
View Details →
89th Reunion Day celebration and Bethany Centenary Celebration from 18-20 Sept. 2019 at Mar Ivanios Nagar (Girideepam Campus, Kalathipadi, Kottayam)
18-20 September 2019
View Details →
LATEST NEWS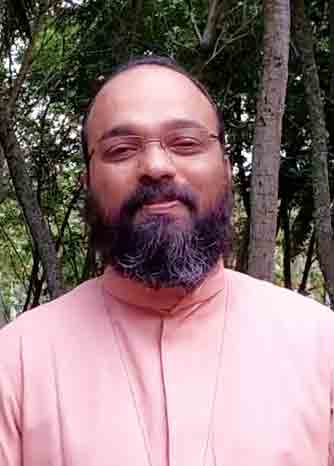 His Beatitude Moran Mor Baselios Cardinal Cleemis, Major Archbishop Catholicos of the Malankara Syrian Catholic Church has appointed Very Rev. Fr. Varghese…
Read More →
His Beatitude Moran Mor Baselios Cardinal Cleemis Catholicos ordained Rev. Fr. Jaimson Kizhakkevila, Rev. Fr. Clim Parukkoor, Rev. Fr. Alphonse Poikavila and…
Read More →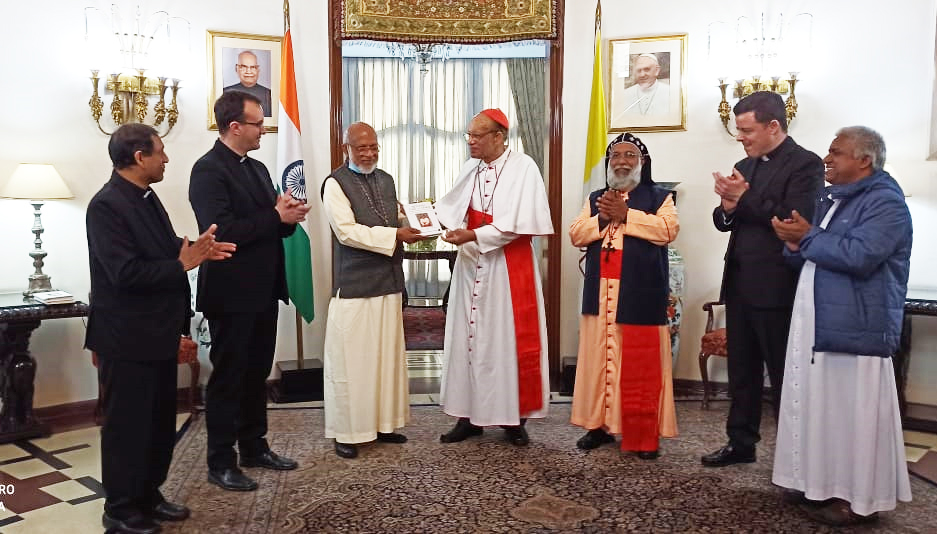 The book 'Beyond Time and Space – Inclusive and Integral vision for life' by His Beatitude Baselios Cardinal Cleemis, Major Archbishop-Catholicos was…
Read More →
BLOG OF HIS BEATITUDE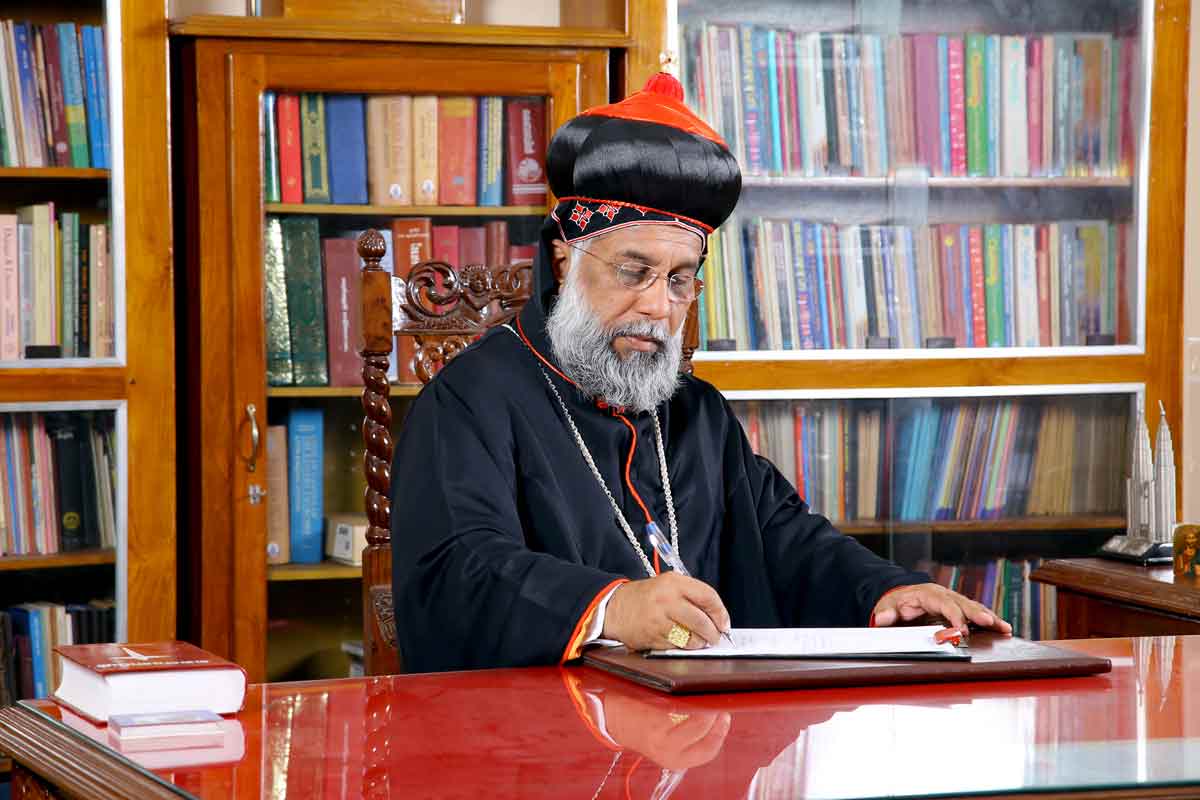 89th Reunion Day celebration and Bethany Ashram Centenary
Dear Brothers…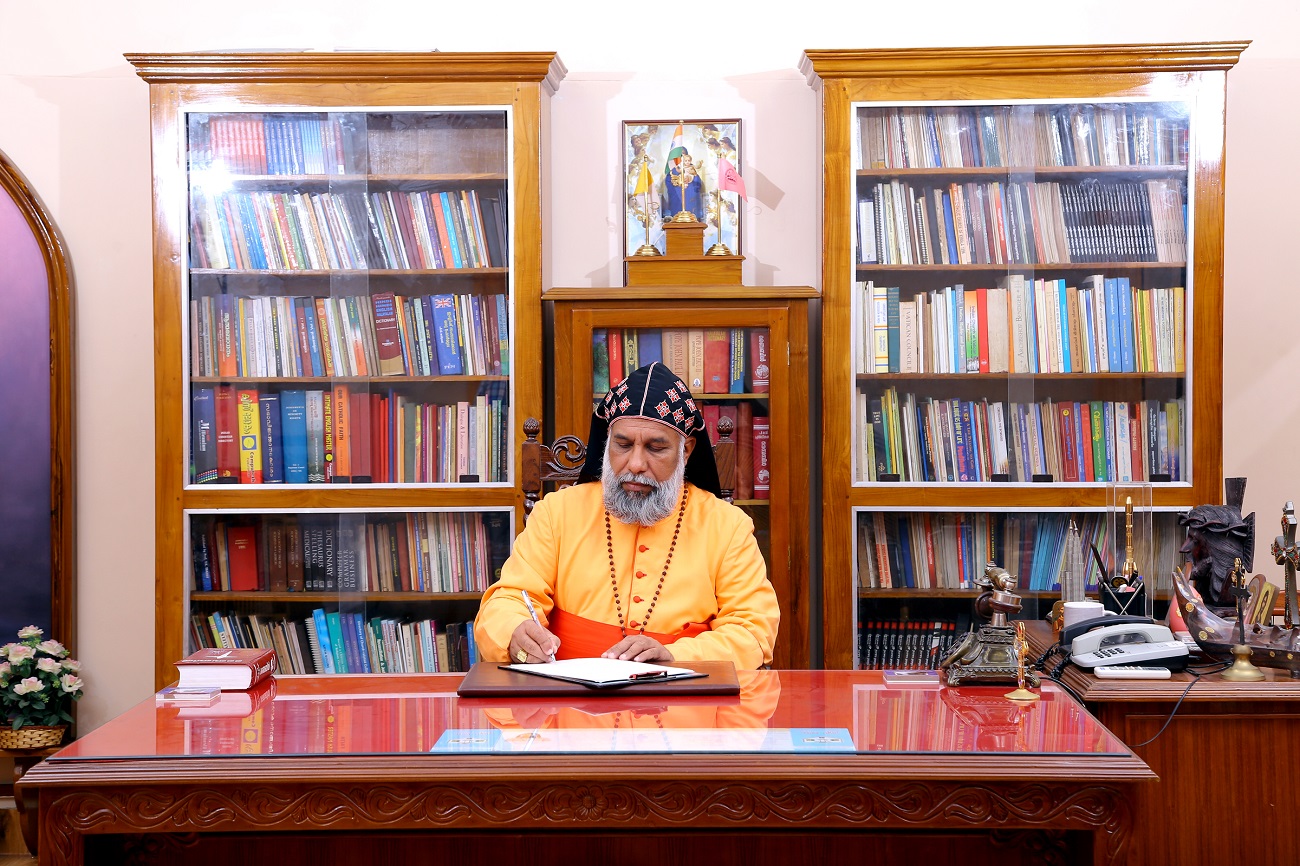 Inauguration of new Website
Dear Friends,